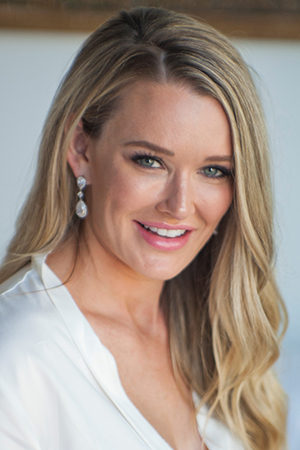 Laura Carlos, RN
With almost a decade of experience as an Aesthetic Nurse Specialist, Laura Carlos is a board-certified California Registered Nurse who has spent her career working for and training under some of the top plastic surgeons and dermatologists in the country. By working with such a diverse group of aesthetic masters, Laura was able to become an expert in everything from laser resurfacing to injectables, ensuring her patients always get the best care.
One of Laura's favorite things about working at Spa Radiance Medical is being able to customize a treatment plan for each patient based on their lifestyle and goals. "If a patient wants to be done after one treatment regardless of downtime, I can do more of an aggressive treatment," explained Laura. "But for my patients that have lifestyles that don't allow downtime I'm able to give them a more conservative treatment plan."
In addition to customizing treatment plans based on her patients wants, Laura is loved by her patients for her artistic eye and precise hand when administering treatments.
Laura received her nursing degree from Samuel Merritt University.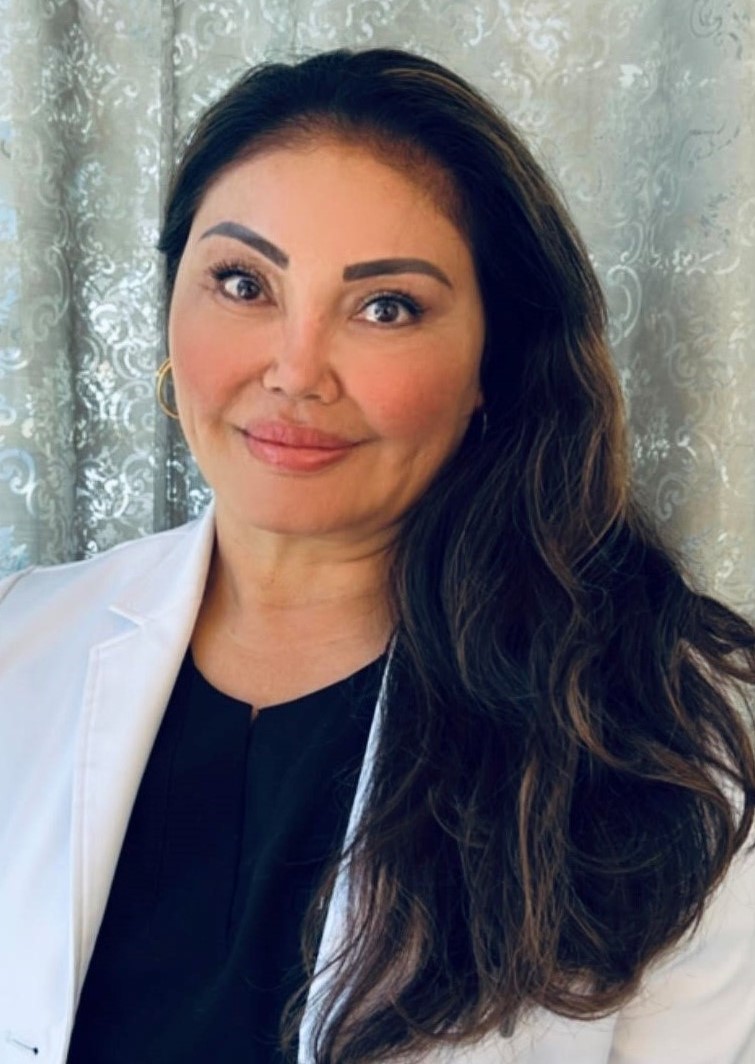 Judy Yonai, RN
Nurse Judy is an Aesthetic Registered Nurse who is loved by clients for her artistic eye and skilled hand. With two decades of experience and comprehensive training in surgical and non-surgical aesthetics, Judy is well known in the aesthetics industry as an expert with injectables. She educated many of the top doctors in the US and UK during her five-year tenure as an Injections Trainer. Her early aesthetic experience was at Stanford University Hospital, where she served as Cosmetic Coordinator for the Dept of Dermatological Surgery.
Clients have been immediately attracted to Judy's compassion and gentle touch since she joined Spa Radiance Medical in 2013. "I am very respectful of a client's desired level of refinement," explained Judy. "Whether a client is new to aesthetic treatments or has been taking care of themselves for years, I work very closely with them to find the ideal treatment regimen."
Judy loves seeing the benefits clients get from all the treatments at Spa Radiance Medical, but finds herself especially drawn to PRF (Platelet Rich Fibrin) therapies. "The results are absolutely incredible," she says. She is also enthusiastic about working at Spa Radiance Medical.  "It is a truly unique place. No other setting, here or abroad, combines a renowned day spa with an advanced medical spa. The services are designed to support and enhance each other, and I knew I wanted to be a part of that."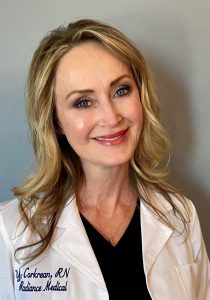 Yvette Corkrean, RN
Nurse Yvette is a board-certified California Registered Nurse with over 17 years of aesthetics experience. She has performed thousands of injectable, filler, laser, and other cosmetic treatments, and is recognized as a master injector.
Her areas of expertise include non-surgical facial and body rejuvenation and contouring. Her years of aesthetics experience include both cosmetic dermatology and private practice. As an expert-level Aesthetic Nurse RN, she works closely with her clients to personalize each treatment, and to develop longer-term treatment plans that layer additional results over time.
She has great respect for the unique vision and desires each client brings into the treatment room. Nurse Yvette delivers stunning results while maintaining a natural look, which is evidenced by her loyal client following.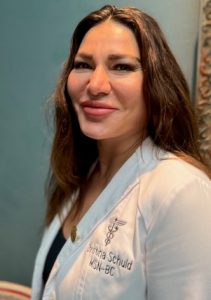 Christina Schuld, NP
Nurse Christina is a California board-certified Nurse Practitioner with over 15 years of experience in aesthetics and internal medicine. In her years in private practice, Nurse Christina specialized in regenerative medicine, anti-aging, weight loss, and hormone replacement therapy. She has been drawn to anti-aging and aesthetics her whole life because of the way it makes people feel. "It is incredibly rewarding to transform how someone feels about themselves," she explains. "I can't think of anything I would rather do."
Clients, in turn, are drawn to Nurse Christina's enthusiasm for helping them with their aesthetic concerns, and her highly-refined ability to define a treatment plan precisely tailored to their needs and goals. Nurse Christina is enthusiastic about all the many treatments Spa Radiance Medical has to offer, and loves putting treatments together in combinations to deliver the highest-impact results for clients.
Nurse Christina is also very enthusiastic about working at Spa Radiance Medical. "Spa Radiance Medical offers a luxury setting that is also very personalized," she said. "In contrast to many medspas that have a corporate feel to them – churning out treatments like an assembly line – Spa Radiance Medical has the feel of a warm and loving extended family. Every day we get to see clients who've been coming back for years."